Waterpark
Take a ride to Big kahuna's Waterpark for the best rides and slides in the South East. Visit Destin Waterparks for more info.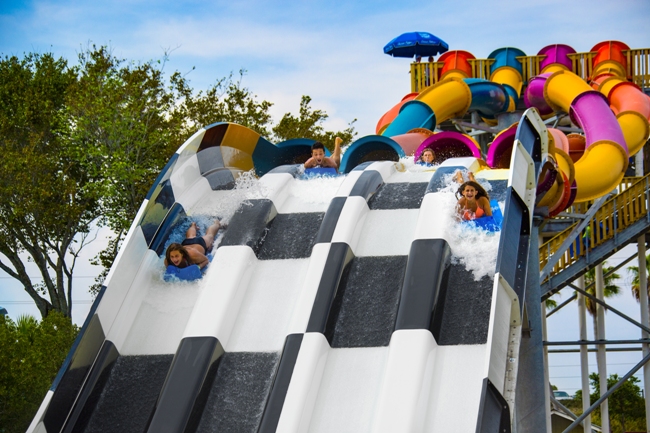 Charter Boat Fishing
There are many ways to charter a boat while visiting Destin. Book a private trip or join a shared charter boat if you don't want to spend a lot. Visit Destin Charter Fishing for more info.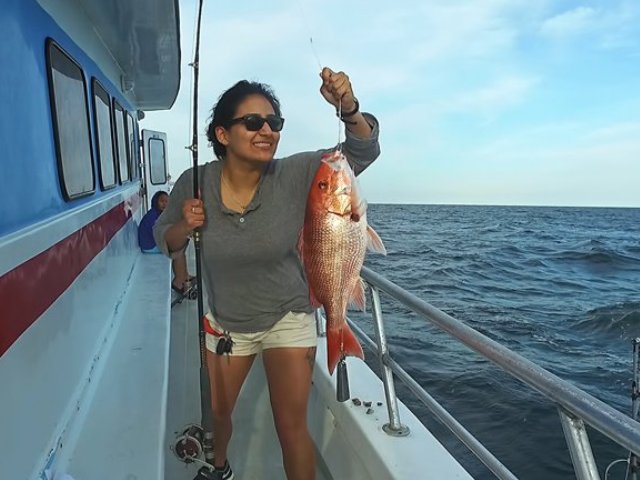 Scooter Rentals
Scooters a cool way to get around town and surrounding neighborhoods. Checkout Scooters in Destin Florida for more info.

Bike Rentals
Rent a bike in Destin and be more mobile on the scenic roads and pathways. Visit Destin Florida Bicycle Rentals for more info.

Kayak Rentals
Rent a kayak at your condo or go the Destin harbor and take off. A fun way to explore the area waters. Visit Kayak Rentals Destin for more info.

Banana Boat Rides
Ride the banana boat in Destin for an extreme sport adventure. Visit Destin FL banana boating for more info.

Parasailing
Fly high on an exhilirating adventure when you go parasailing in Destin. Visit Destin FL Parasailing for more info.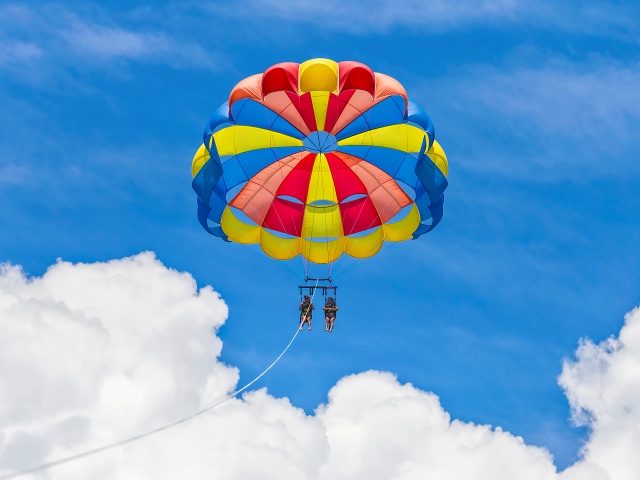 Sailing Charters
Book a private sailing charter for a family fun adventure in the Gulf of Mexico. Visit at Destin FL Sailing for more info.

Beach Photography
Don't forget the memories of your vacations and hire a local destin photographer. Check out Photographers in Destin FL for more info.

Waverunner & Jet Ski Rentals
Ride fast waverunners around the Destin Harbor and East Pass. Check out Waverunner Rentals Destin for more info.

Shark Fishing
Try something different in Destin and catch a huge shark! Visit Destin Shark Fishing for more info.

Dinner Cruises
Experience an upscale meal on the one of the South East's best dining cruise. Visit Destin Dinner Cruise for more info.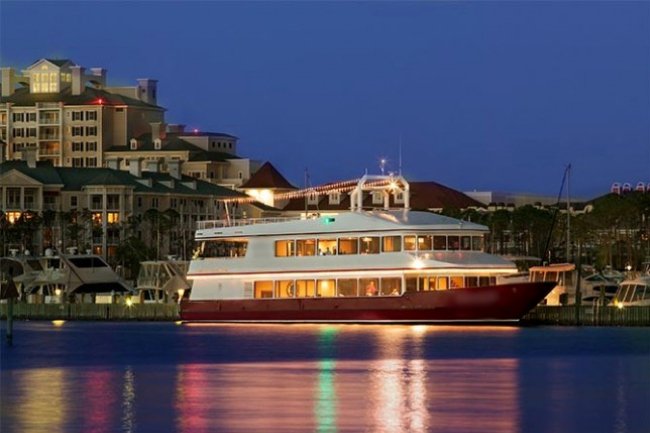 Snorkeling
Snorkel the Destin Jetties and find marine wildlife. Visit Destin Snorkeling Tours for more info.